We're developing your business web site and maintain it for only $9.99 per month!
Let's begin by as free consultation and let us show you and your team what can be done!
Do you know if payed yearly you get the Domain registration included? Ask our representative about this fabulous deal! It will be gone soon… Do it quick!
*only apply to: .com .ca .net .org domains.
Our team will carefully listen to your needs and then will builds the website who will launch your business to the next level!
We'll take care of everything, including the domain registration!
Here is how it works:
We set a consultation by phone, video or by email. We'll listen carefully to your needs.
We will start the development of your web site and keep you up-to-date of everything.
When everything at your taste and meet your needs: Publish!
Simple as that!
We're also doing Web Apps hosting!
Need to be able to take appointments online?
To manage internal documentations with access control?
Want a forum with your website?
We deploy and maintain every Web App you need for only $1.99 per month! (per Web App deployment.)
Here some of our work:
Those are the Web Apps that we can deploy for your convenience:
Simple Machine Forums – Community forums.
Crater – Invoicing for your business.
Easy Appointment – Appointment scheduling.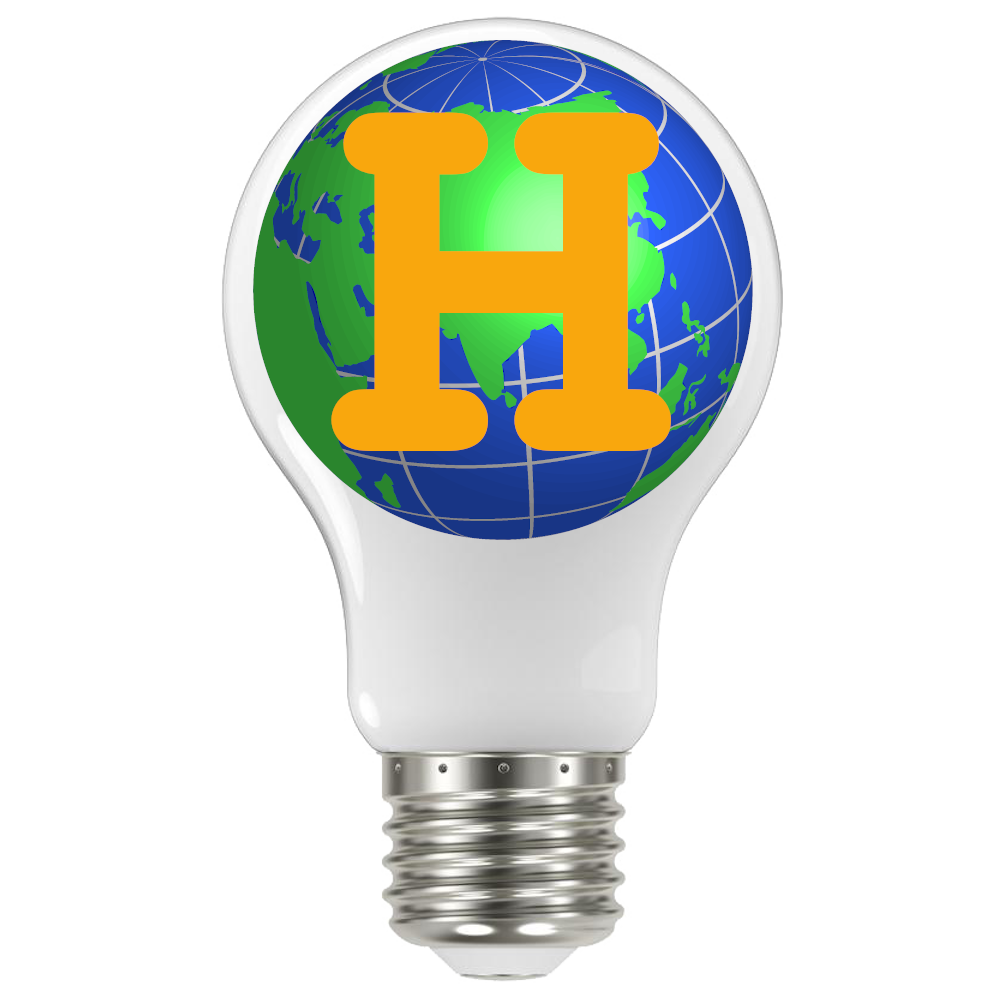 Hosthink Internet Solutions | Copyright 2022 – All Right Reserved
and Proudly powered by WordPress