The company's CEO, Guillaume G. Soucy has the idea of HosthinkInternetSolutions years ago, "Hosting should be affordable and fun to use and made in a way for every user can use it" he say.
After years of researches and fund raising, he came out with HosthinkInternetSolution! Build on opensources-only softwares & hosted in fully owner and operated data centers and also partners ones.
At the beginning, we was only providing the hosting. We discovered that businesses have other thing to do than making their website and that is the case.
We came out with a upgraded version of the service who include everything: from the website to web apps passing by domain registration.
The platform is using open sources only software. From hosting servers to customer services workstations, everything that we're using is open source and must be.
"Why paying licenses for software when open sources software are here and work just great". — Guillaume G. Soucy CEO HosthinkInternetSolutions
With the commitment of "Always being transparent for users and it's collaborators while keeping our prices always lowest than possible", HosthinkInternetSolution is here to stay!
Let's put our expertise at the service of your enterprise!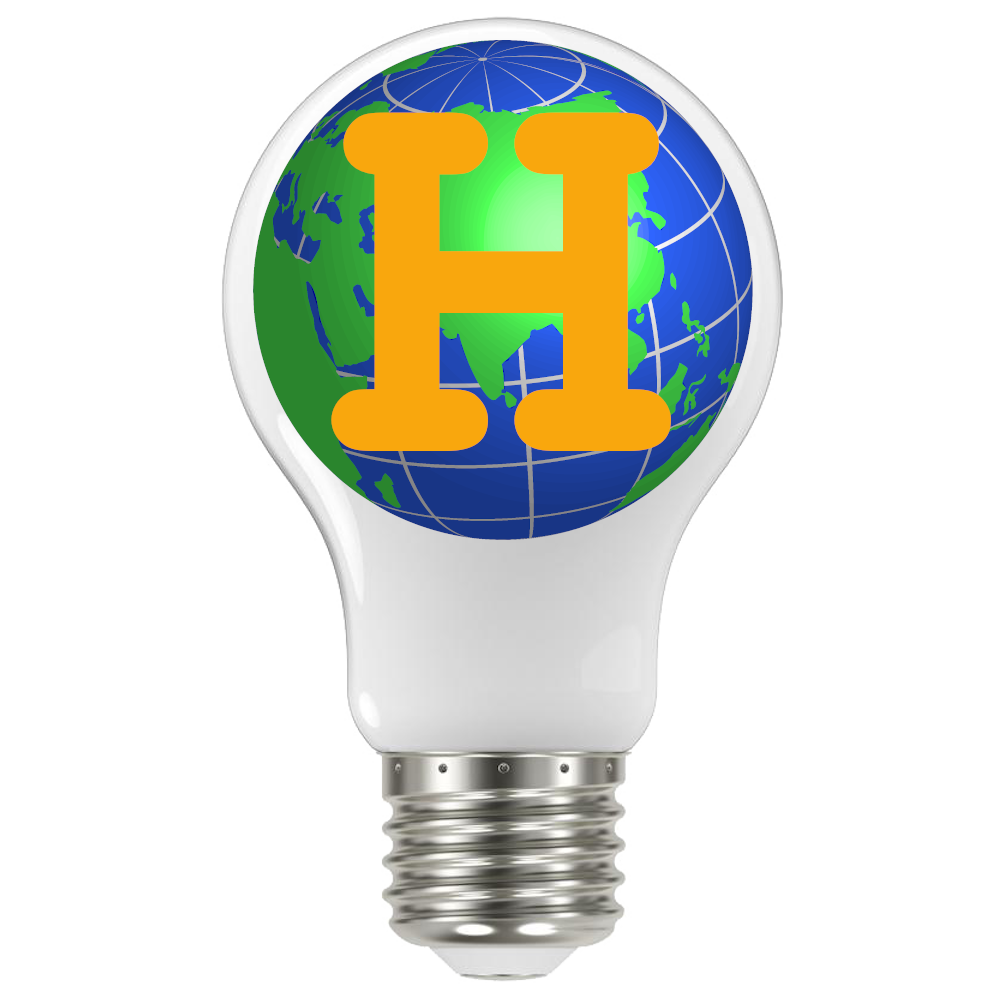 Hosthink Internet Solutions | Copyright 2022 – All Right Reserved
and Proudly powered by WordPress